Old Tea Shop
Old Tea Shop offers a large selection of ecologically produced organic tea and tea accessories. Our products are known of high quality and responsible production.
You can shop tea from a collection of over a hundred different varieties. Our specialists will tell you about the rich world of tea and can recommend tea just right for your taste buds.
We don't use plastic to pack our loose tea. Tea is stored in boxes and the customer can have their purchase packed in a paper bag or tin box. (A few of our products have been prepacked in the country of origin, e.g. matcha.)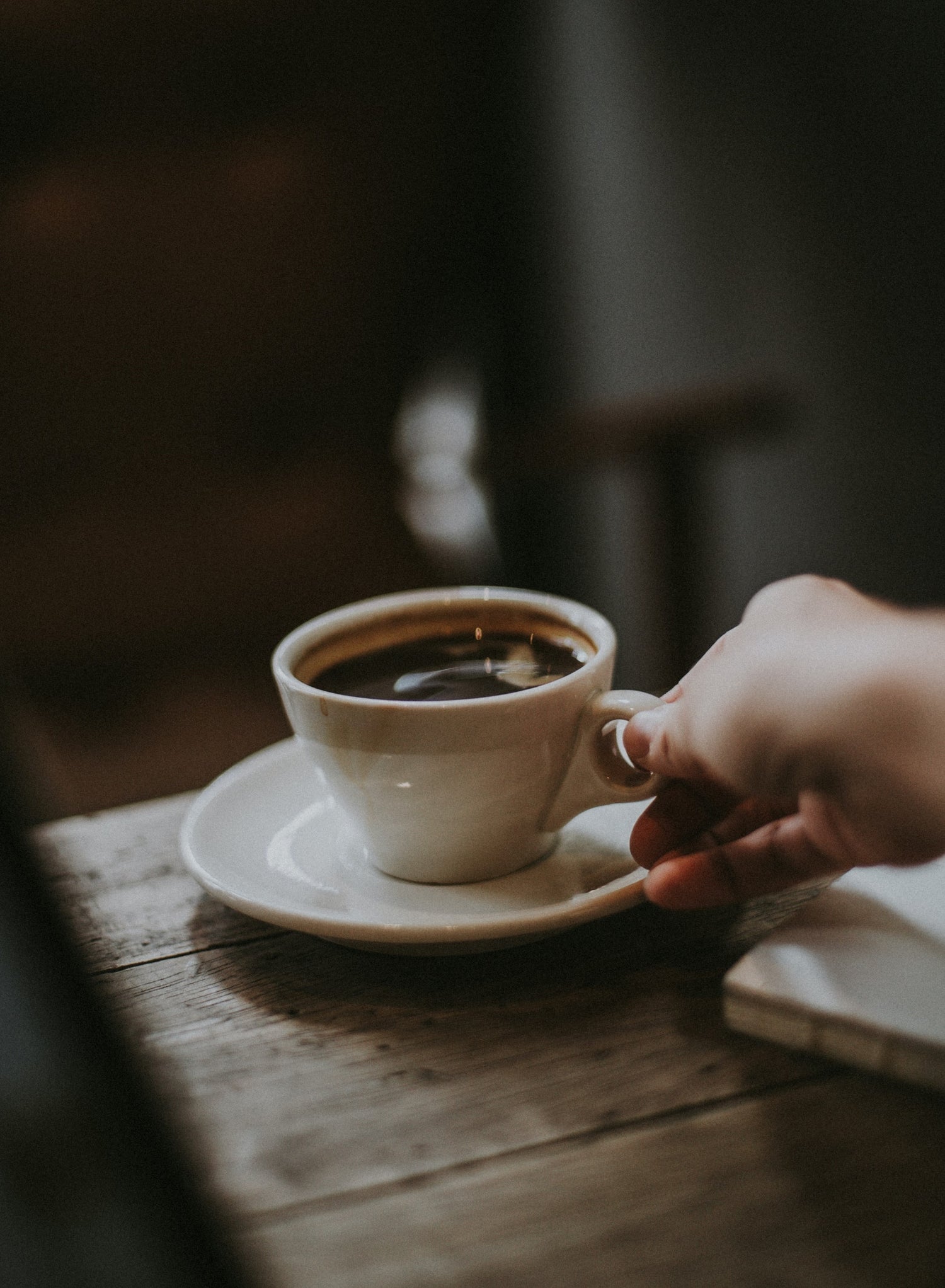 MUKI's collection has arrived to oldteashop.fi
Shop MUKI's delicious coffee, tea, chocolate and other sweet treats in the Old Tea Shop online store.
Shop MUKI's collection
Free delivery for orders over 50 euros!
Tearoom and shop in Kaisaniemi
Buy loose tea or have a moment for yourself over a cup of tea straight from our collection of over a hundred different varieties.
Old Tea Shop
Open Monday to Saturday 11.30 am–7 pm
Vilhonkatu 4 (next to the Helsinki University metro station)
Package deals
Save yourself time and money with some of our ready-made combos.